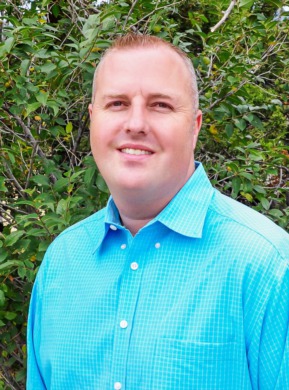 "When you work with any member of our team, 
you're actually working with me."
While still very active serving clients for New Mexico Properties, I'm also at the point in my career where I enjoy being a mentor to the rest of our staff, giving them the benefit of my many years of experience in the local real estate market.
Long-term relationships over short-term profits.
Over the years I've worked in just about every niche of real estate.
In the process, I've come to realize that satisfying clients and building continuing relationships far exceeds any commission. That's what I emphasize to our team members: to view every client interaction as a sound investment in the future. I believe our team embraces that principle each and every day.
I'm proud to work alongside such great colleagues.
The professionals at NMP have the necessary work ethic and desire to continually improve their capabilities. They include Joel Gilbert, Chris Bunn, Billy Gonzales and last, but certainly not least, my incredible wife Kristen. They're all truly amazing!
We'd love to hear from you!
Please feel free to call New Mexico Properties at (575) 538-1487 or just shoot us an email. I have every confidence that once we get to talking, you'll have every confidence in New Mexico Properties!