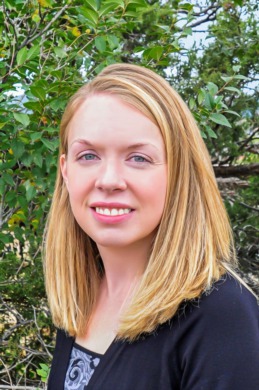 "To me, real estate is as much about people as property."
I understand how buying or selling your home can be a very emotional experience. There's so much at stake, it's no wonder many people feel uneasy or overwhelmed by the process.
That's why I take a very personal approach and try to make my clients feel comfortable and assured that I have their best interests at heart.
This comes naturally.
The truth is, I really do care. I love helping people, especially when it comes to something as important in life as one's home. Everything–from the property itself to the financing–has to be as perfect as possible, so I devote my full energies to that goal.
Going out of my way.
I'm always willing to go the extra mile for people. One recent client commented: "Kristen was happy to show us houses multiple times even though we were being very picky… She was forthcoming with neighborhood information, happy to provide phone numbers for contractors… even met my parents several times at the property–she just went above and beyond."
 Please get in touch!
I cordially invite you to contact me by phone or email (please see above) so we can get the ball rolling. I'll be happy to answer any questions or address any concerns you may have. Communication is key and that begins over a cup of coffee or whatever your preference may be.
Hope to hear from you soon!